FREE SHIPPING IN THE CONTINENTAL USA
IF YOU LIVE SOMEWHERE ELSE YOUR SHIPPING COST WILL BE CALCULATED IN YOUR CART.
THE SHIPPING COST LOOKS LIKE IT IS TOO HIGH? DON'T GIVE UP!
EMAIL US FOR A QUOTE AND INCLUDE YOUR SHIPPING ADDRESS ALONG WITH WHAT PRODUCTS YOU WANT SHIPPED.
WE WILL GET BACK TO YOU AS SOON AS WE CAN.
harvey@spyderpops.com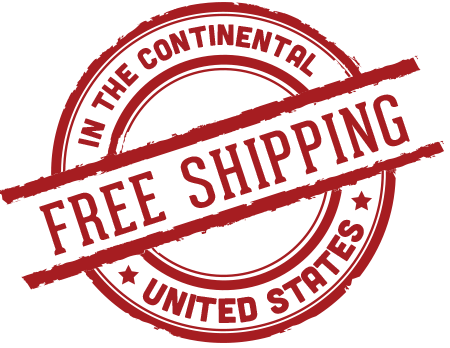 There are no products listed under this category.